Resource > Webinars >
Every Breath You Take
---
Predicting Inhaled Drug ADME Using Lung-on-a-Chip
Filed under: ADME and Drug absorption
Watch this webinar to learn:
Understand the pros & cons of oral drug inhalation
Discover how to culture LOAC models using PhysioMimix® OOC
Learn how LOAC models accurately mimic the human lung tissue
Predict the permeability and absorption of inhaled medication
Drug administration via inhalation is superior to many other delivery methods because our lungs provide a large surface area for absorption, access to the whole blood volume and relatively little metabolic activity. Despite this, there are relatively few in vitro models available for precisely measuring the absorption and permeability of drugs across the lung and into systemic circulation.
In this short (20-minute) on-demand webinar, Lead Scientist, Dr Emily Richardson describes novel alveoli and bronchi lung-on-a-chip (LOAC), or lung microphysiolological system (MPS), models. The presentation demonstrates how to predict drug pharmacokinetics, allowing for more rapid, precise and cost-effective compound analysis.
---
View our Q&A document from the live event.
---
Speaker Information:
Dr Emily Richardson
Lead Scientist – Assay Development
CN Bio
---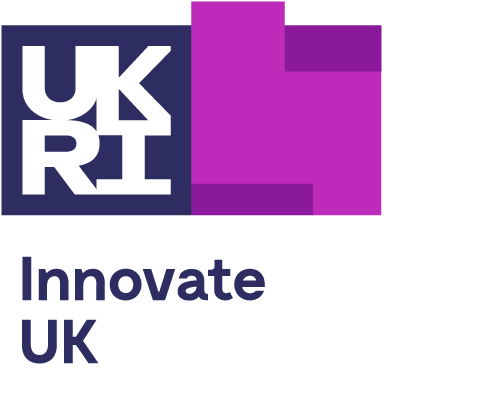 This work was funded by a grant from Innovate UK